Sharm el sheikh day tours are identified by Safari tours and beach activities. Sharm el sheikh is the number one destination that should be on your list when coming to Egypt without thinking twice. The safari tours are popular and highly requested amongst the locals and foreigners who are seeking for desert camping and adventure trip. Since Egypt hosts within its borders part of the desert landscapes and lands that beat with rare marine ecosystems, it stands as a perfect environment for safari and water adventurous tours. Sharm el sheikh excursions can differentiate according to the activities included, which will be explained in this blog.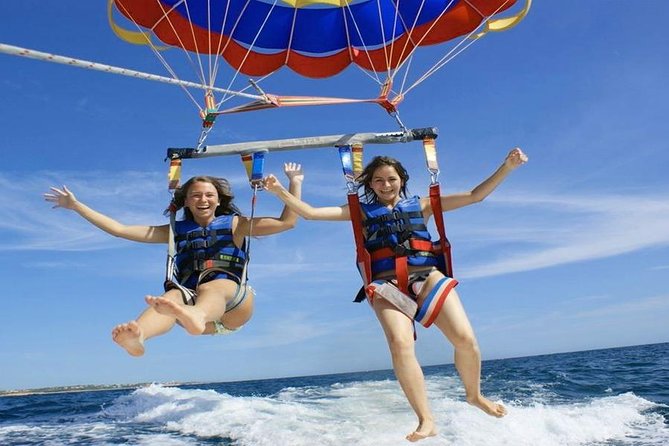 What determines the price of Sharm el sheikh day tours? 
 Sharm el sheikh day tours price is determined according to many factors like:
• The type of tour: There are many types Sharm el sheikh sightseeing tours. Some of them are safaris type tours like quad biking in the desert, dune bashing, desert BBQ dinner, and Bedouin camp. Other activities are done by the beach\ on the water like scuba diving, snorkeling, deep-sea fishing, wave boarding, and water sports.
•The timing of the tour: Is it done in the morning, evening, sunrise time? And it depends also on whether you will have an overnight in a Bedouin camp or not.
• The privacy of the tour: a wide range of the operated Egypt day tours offers a private and shared basis, and this plays a huge rule in setting the price.
• The tour rates and reviews:  this could be an effective element for operating companies and travel agencies in determining their price. customer reviews and rates play a significant part for sure.
• The services are given: the quality of services is something we cannot argue about because you get what you pay for after all. Some operators offer hotel pick-ups and drop-offs and some do not.
• Sharm el sheikh sightseeing tours also depends on the time of the year. Some holidays "peak times" like Christmas, Easter, and New Year eve have different prices which are usually more expensive than the rest of the year. Don't forget to check out our Nile river cruise collection and  Egypt luxury tours.
What kind of activities are included in Sharm el sheikh day tours? 
If you have browsed through our travel to Egypt company website, you will find out that we are dividing our Egypt excursions into main categories. This makes your search much easier, and help you choose out a suitable trip for you whenever you visit the country. We have Cairo day tours, Luxor day tours, Hurghada day tours, and more. Each category has its prices and programs. We will give a short brief of some main activities which are done in Sharm el sheikh day tours:
• Dune bashing.
• Camel riding.
• Sandboarding.
• Monastery visiting of Saint Catherine.
• Bedouin camp experience.
• Diving.
Dune bashing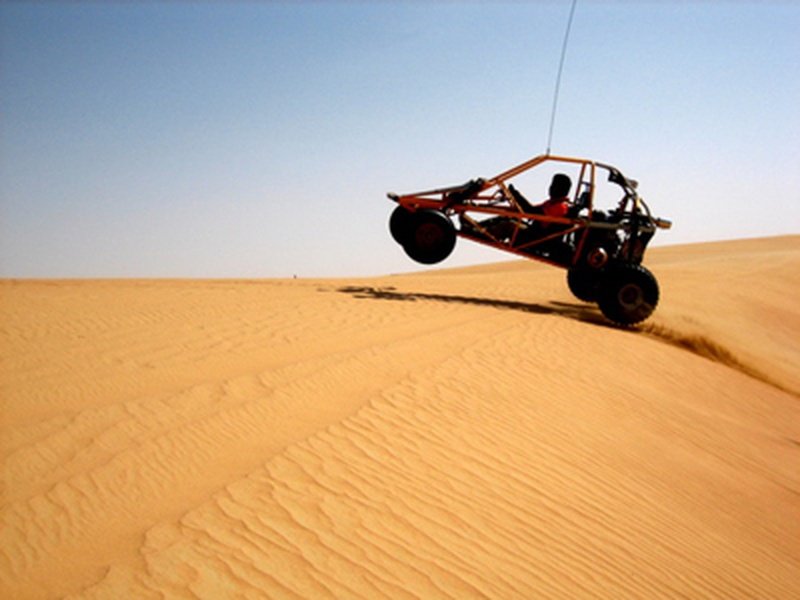 What is dune bashing?
For those who have not been to safari trips before, dune bashing is a thrilling and exciting four-wheel drive activity. You drive on the steep sand dunes up and down and go through the high hells in spacious land cruiser, jeep or hummer. The process of this rough sport requires a highly trained and licensed safari driver, and if not, a penalty will be taken. It is rare to find dune bashing included in Sharm el sheikh day tours
Camel riding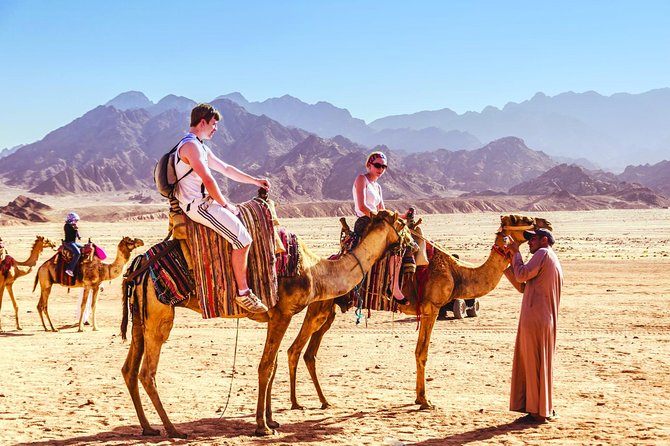 Camel riding is one of the great adventure tours in Sharm el sheikh excursions for embracing the Egyptian Bedouin culture. Local Bedouins depended on camels to survive their lives in the desert. it was their only way for transportation back then.  You can also have camel and horse rides by the beach.
Sandboarding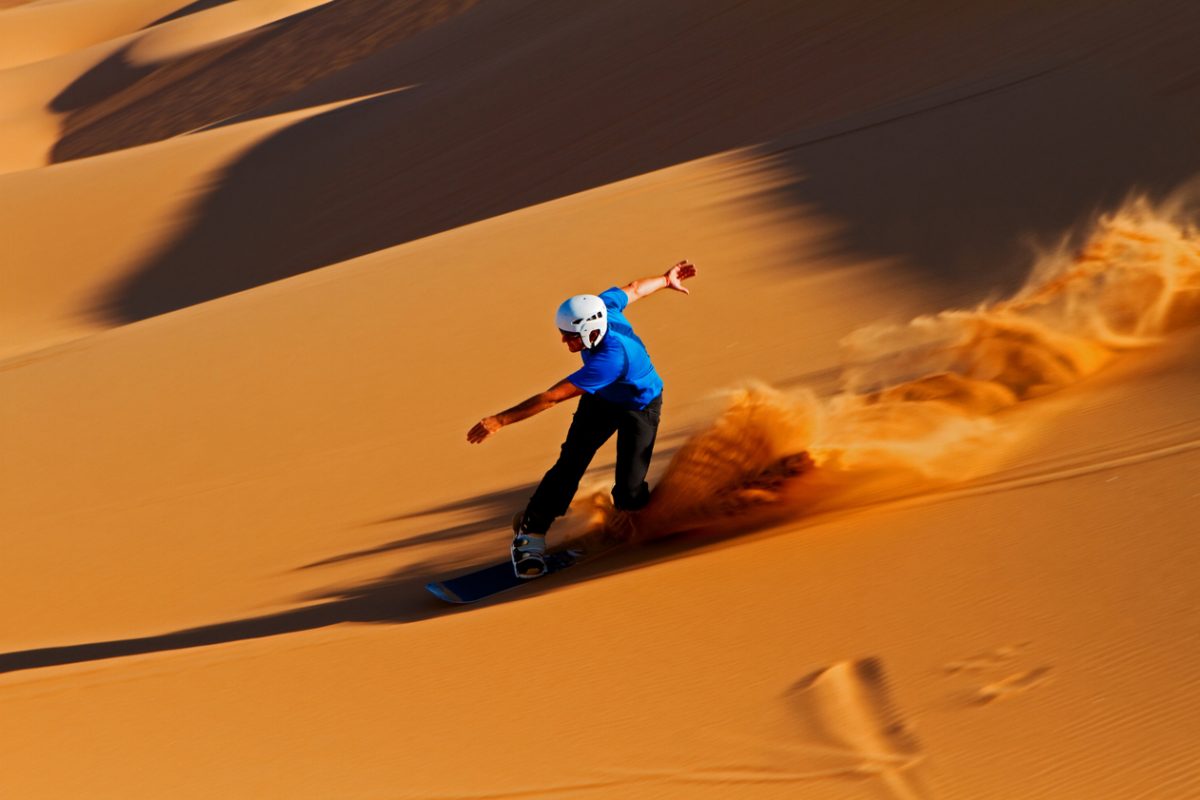 Sandboarding might seem too difficult to be done, but all you have to do is balancing your body. After you are finished with the dune bashing session which is often scheduled before sunset, you stop by high soft dunes to try out boarding. I can tell you that this activity is pretty fun and hilarious. You can fall out as much as you can, it does not matter, just have fun and keep trying.
There will be a safari instructor that will tell you what to do and help out while giving you board and helmet. Balance your body while slipping down the dune and stick your feet well to the border.
Bedouin camp experience
camp experience which is more cultural and introduces you to the Emirati traditions. The camp is themed as a Bedouin tent that has many stations that displays the old life of a common Bedouin. There is bread making station, falcon station, henna tattoo, Arabic shisha, and the most amazing is the greeting when you enter the camp by Arabic coffee and dry dates.
You will get to dress the traditional customs of the Bedouin people and take photos with falcons. Enjoy the BBQ dinner followed by entertainment shows like belly dancing, Tanura, and drumming session.
Diving excursions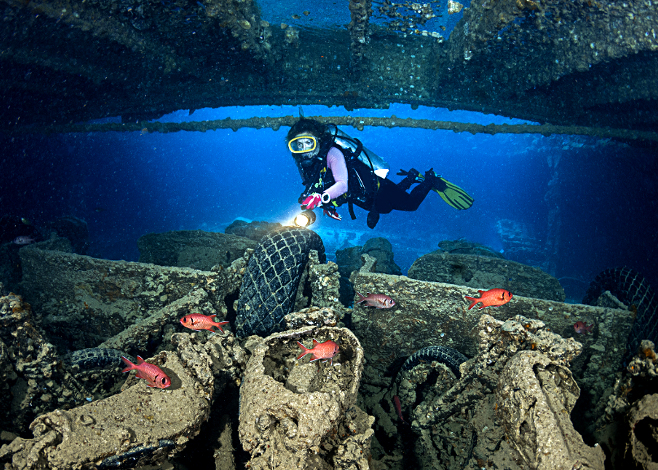 Sharm el sheikh city lies on the red sea which enjoys a beautiful marine life and clear water. Diving excursion is one of the most popular Sharm el sheikh day tours. Sail to your dive site by boat. The shorelines of the city are considered untouched, and full of scenery marine life and coral reef gardens.  Doesn't matter actually if you are a frequent diver or just a fan, it is great for those who are looking for an underwater fun activity and spot some rare species of sea creatures and reefs. You get the chance to spot white sharks, turtles, zebra sharks, manta, and fish species.
If you still don't want to dive or seems dangerous for you, you can have a snorkeling trip in which you'll still spot some colored fish on the surface. Diving is available for many levels, from shallow to deep. Enjoy the best of the Sharm el sheikh excursions.
Saint Catherine monastery
Saint Catherine's monastery is one of the historical religious places you should visit.
Wonderful things you will do, and amazing sites you'll visit in Sharm el sheikh. It should be a priority whenever coming to Egypt to book Sharm el sheikh day tours and experience amazing activities like camel riding, diving, snorkeling, and more. Sharm el sheikh excursions price is depending mostly on the activities included and the services given. Make sure to check rates and reviews before booking.